Propane Is Our Product.
Caring Is Our Culture.
Our Services
EDPRO provides propane distribution services throughout Southern Ontario. We have a network of local, knowledgeable, friendly professionals who care about your propane needs. Our loyal customers have depended on us for over 25 years. Contact us today!
Read What Our Customers Have To Say About Us
I have nothing but good reviews for the EDPRO team. Dave P our rep is very attentive and makes sure the job gets done! Highly recommend EDPRO's premium service and competitive rates.
~M. Bogg
Your customer service level is the best of any company I have ever come across. I strive to create the same level of service here at TFM. Thank you not only for what you do but HOW you do it. It's what sets you apart.
~TFM Dedicated Logistics
Thank you so much your amazing customer service. Dave and his team are like one of the best friends I have ever met. They call me for a reminder and they are always kind, polite, honest, considerate and friendly. (Sometimes I get really busy with running a business, family and extended family & friends). Your company is amazing and Dave B. and his team are the greatest people representing your company.
~T. Chong
I wish to advise that that your customer service representative was just AWESOME on the phone with me. She listened well and took care of my concern, represented her company well and as of this email she perhaps ensured of the follow up. I truly appreciate. Many thanks.
~N. Singh
Our Employees Also Have Great Things To Say About Us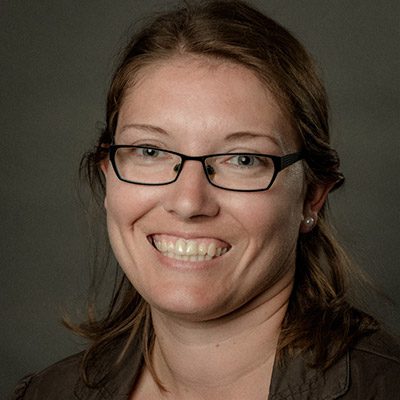 I joined the EDPRO customer service team in 2008. The culture of teamwork and service reinforces our commitment to our customers and have made it a great company to build a career with.
~Sarah J - Head Office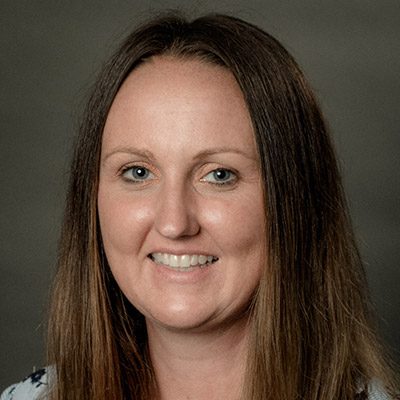 I enjoy working for EDPRO and started my career with them in 2008. EDPRO sincerely cares about their employees and their families. I have children with medical needs and they go above and beyond to accommodate me. The environment at EDPRO is very caring and understanding which shows through the customer service they strive to provide.
~Lindsay L - Head Office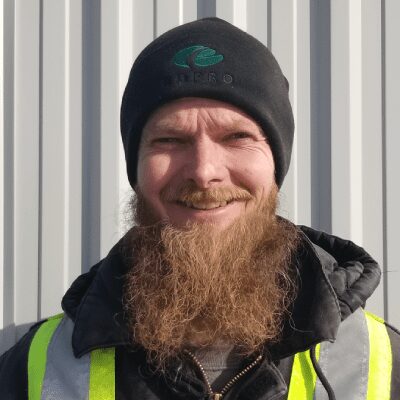 I've had the pleasure of working for EDPRO since 2001. It's been a great experience and I love working for them. With having children they are very accommodating if time is needed for my kids. EDPRO cares about their customers and their employees. I couldn't wish for a better place to work.
~Jake S - Driver
Let EDPRO Be Your Propane Supplier
​Our dedicated friendly staff will prove to you that EDPRO is the propane company for you and all your propane needs. We will go above and beyond making you our number one priority. If you want propane for your home, business, fleet or farm EDPRO can help.
Call us today to speak to one of our Associate Dealers or Territory Managers and see why Southern Ontario has depended on us for over 25 years.
We look forward to earning your business.
​Switch To EDPRO Today.