Thousands of businesses have made propane their choice for forklift fuel because it is a safe, cost-effective, clean and reliable solution to their energy needs. EDPRO has organized a series of dedicated Associate Dealers and Territory Managers to serve the Forklift power markets across Southern Ontario.
These Associate Dealers and Territory Managers have extensive experience in cylinder applications and are well-trained to handle compliance requirements to ensure adherence to all safety, handling and storage regulations specified by Transport Canada and the Technical Standards and Safety Authority (TSSA) of Ontario.
Call EDPRO Today And Save Your Company Money.
Why Choose EDPRO To Be Your Forklift Propane Supplier?
Our Commitment To You
EDPRO is committed to making you completely satisfied and is constantly looking for ways to improve how we do business. We are proud of our customer communication and follow-up. You are never left alone we are always available and you will always speak to a live person. You can trust us to keep your forklifts running.
Safety & Compliance
Safety and compliance is extremely important to us. We do annual inventory and compliance checkups at no charge. We own our propane cylinders to ensure they are correctly filled, weights are correct and dates & labels are always 100% as well as the best built propane cages in the industry.
Caring Is Our Culture
We live and raise our families in your local community, and we pride ourselves on delivering the best possible products and services.
Our Customer Service
We have a dedicated customer service team who helps our dealers look after your account. EDPRO has a simplified billing process with no hidden charges and fees. You will receive a copy of your invoice emailed to you 24 hrs after your delivery.
Price Change History
Our competitive prices are based on your propane forklift usage and fair market value. We post price fluctuations on our website.


The EDPRO Advantage Keeps Your Propane Forklift Moving!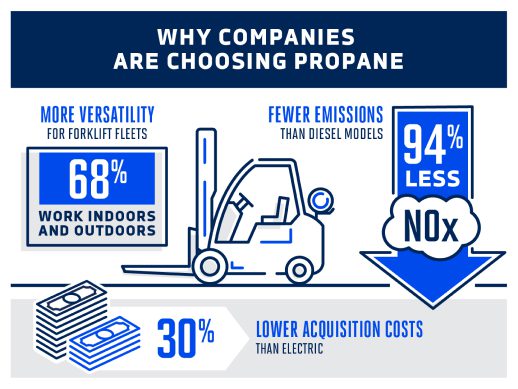 EDPRO's Commitment
EDPRO Associate Dealers , Territory Managers and their families live in the communities they serve. We pride ourselves on delivering the best possible products with 24/7 service. We are committed to providing safe, reliable energy for your business.
Customized assessment of your delivery and storage requirements

Regularly scheduled deliveries

24/7 emergency cylinder delivery/service

Free annual comprehensive cylinder inventory and compliance inspections

Competitive and transparent pricing

Well trained delivery personnel that add value to our products

No delivery charges

No minimal delivery order or surcharge

No environmental, hazmat or regulatory surcharges

No long term contracts - 30 day customer agreements only

Flexible delivery options

Uncompromising attitude towards safety & compliance
Propane Forklifts Can Do The Job!
Propane Forklift Advantages

Environmental Advantage
Propane is clean-burning and safe to use indoors because of its gaseous state and simple chemical structure.

A propane forklift carries its fuel in a sealed, pressure-tight system, eliminating a significant source of secondary pollution found with gasoline and diesel fueled forklifts.

Propane forklifts operate with emissions well below standards set by Ontario's Occupational Health & Safety Act (OHSA) when properly maintained.

A study by the University of California - Davis Institute of Transportation Studies - reported that LPG (propane) forklifts can offer significant reductions in emissions of indoor and urban air pollutants, especially compared with gasoline and diesel.

Cost Effective
Propane-powered forklifts have a cost advantage over electricity, diesel or gasoline-powered lifts. Propane forklifts have a lower purchase price and studies show that they require less maintenance over time.

Propane-powered vehicles have less carbon build-up than gasoline and diesel-powered vehicles. Spark plugs and engine oil last much longer contributing to a useful life for propane engines that can be up to twice the life of gasoline engines.

Overall Propane Performance
Propane-powered forklifts outperform electric forklifts in indoor and outdoor applications. They consistently demonstrate the ability to lift, push and pull heavy loads at full capacity, up and down inclines, for a longer time and with improved ground speed when compared with electric lifts.

Propane-powered forklifts provide consistent power 24 hours a day. Compressed natural gas-powered trucks take six hours to refill after as little as two hours of operation, and electric forklifts can take up to eight hours to recharge. It takes only five minutes to change a propane cylinder.
EDPRO Propane Cylinder Exchange

Cylinder Damage
Non-conforming cylinders are a hazard to all that handle them as well as to those exposed to them in the workplace.
Our team applies high standards in filtering out dented, bent, corroded and any cylinder that looks non-compliant – we know from experience how to gauge safety hazards and protect you from these risks.

Inventory Monitoring & Secure Storage
We deliver according to a regular schedule based on the customer's consumption rates and offer free 24 hour emergency replacement service.
Our team is proactive and will monitor your consumption patterns and advise customers in safe-guarding against run-outs which can be very costly.
Cylinders must be stored outside the premises, in locations that meet regulatory codes and in secure, locked containers. In most instances this means cages.

Compliance
Our uncompromising attitude towards regulatory compliance is why we operate with the highest safety standards in the industry.
Our delivery staff remain alert for requisite "no smoking" signage in the appropriately designated areas and ensure that the customer has access to an up-to-date Safety Data Sheet (SDS).

Lock Check & Maintenance
Outside storage leads to rapid corrosion of most types of heavy-duty locks unless the unit is oiled regularly.
Our team will inspect these locks with each delivery and pro-actively oil them as they see appropriate to prevent ready-access problems or security problems caused by non-operative locks.

Respect For Your Property
Propane requires extra care to ensure safe transportation and our people are well-trained in this regard.
However, our standard is to treat your property like it was our own and therefore we pay particular attention to safe-guarding all aspects of your facilities when we are accessing your property.
Our rigorous and disciplined "incident reporting" system keeps variations from these standards minimal.
EDPRO Cylinder Team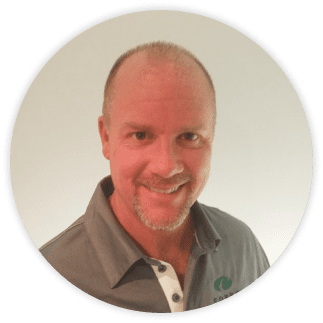 Randy Dickinson
Brampton Area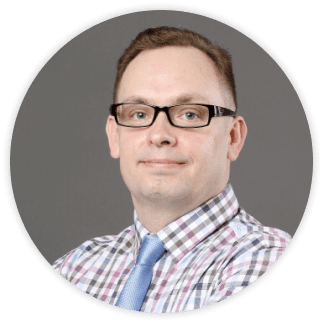 Scott Gosse
Central GTA Area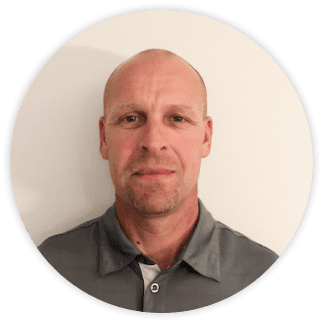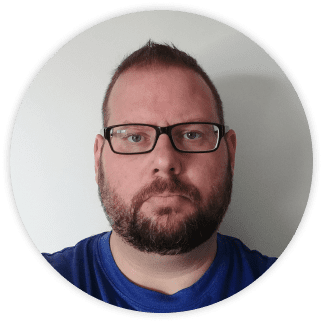 Dave Lawton
East GTA Area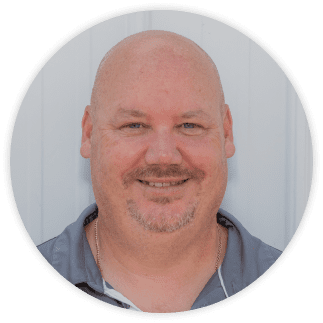 Sean Martin
Hamilton Area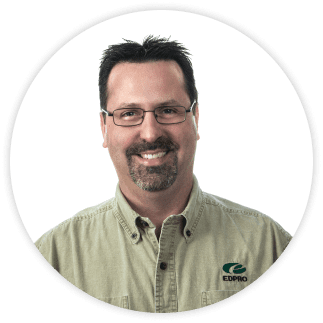 Keith Noltie
West GTA Area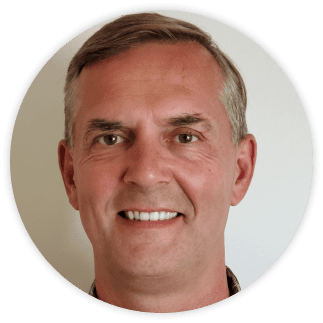 Stephen Parsons
Mississauga Area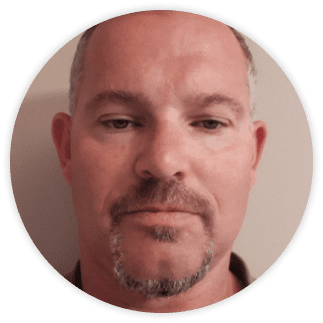 Jeff Platts
Kitchener Area