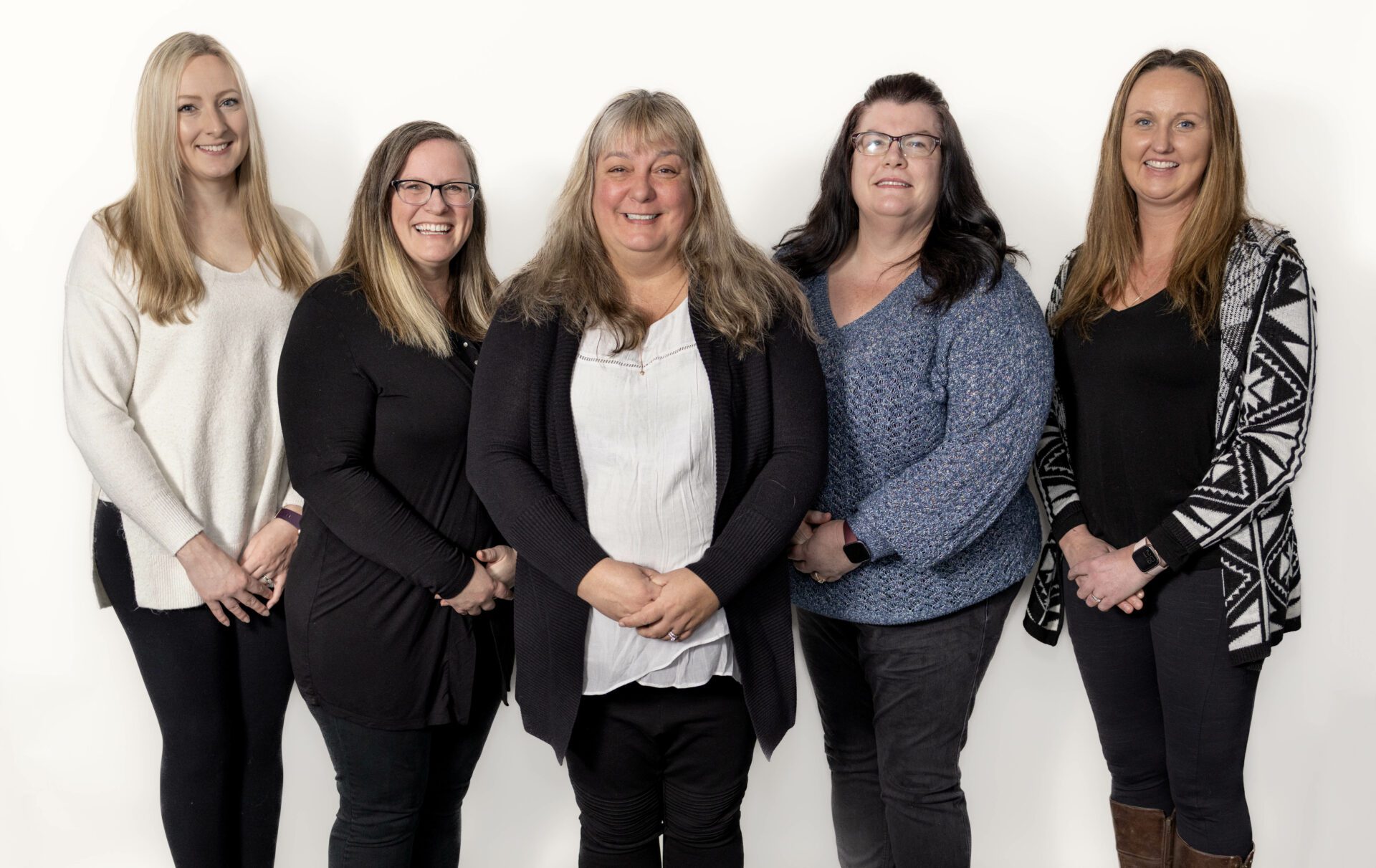 Our dedicated customer service team is just a call away.
Call us for a delivery or any questions regarding your account.
Winter is just around the corner.... that's right we said it...the snow is coming!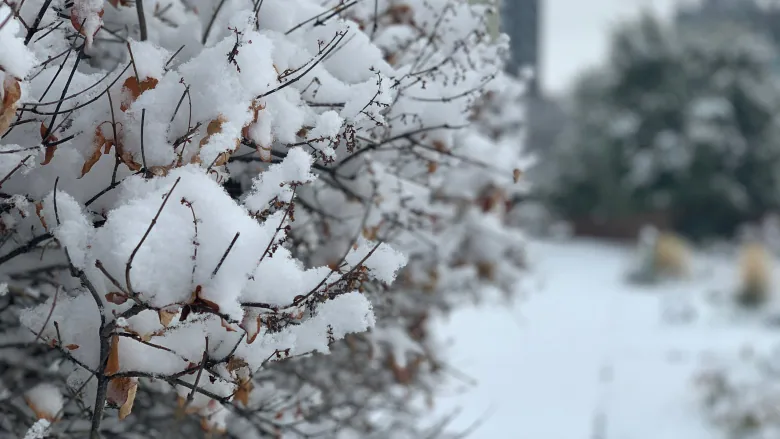 Help Us Help You!
Help us help you! We want to ensure that you get your delivery on time and we also want to make sure our employees are safe. Please help us by keeping your lane-way, driveway, parking lots clear of snow.
Also remember to clean snow off and away from tanks and cylinder cages.
If we work together we all win!
EDPRO Payment Options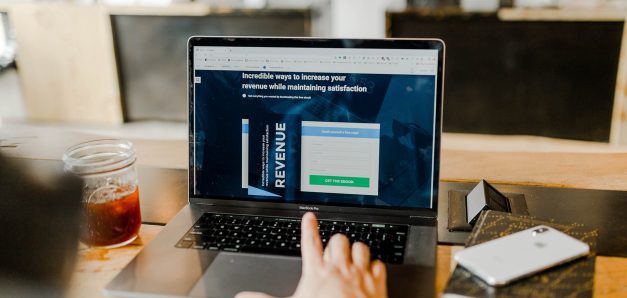 Equalized PRO-Monthly Payments
For Bulk Customers
If you would like the convenience of knowing exactly how much your payments will be each month, you can budget using our Equal PRO-Monthly Payment Plan. You can amortize your yearly bill over a 10 month period, August through May, with June and July as reconciliation months. You get the security of being able to budget fixed monthly costs for all your fuel, tanks and equipment rentals, along with the added convenience of automated payment withdrawal.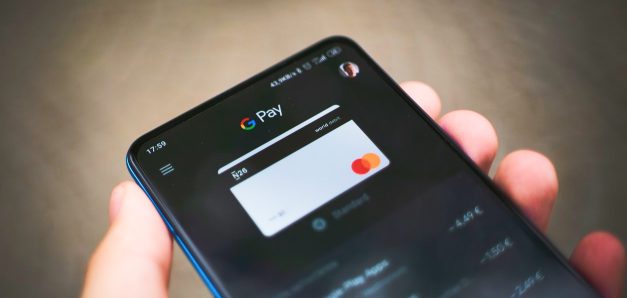 The Pro-Payment Plan
Easy and Efficient
EDPRO has an easier and, more convenient way, for you to attend to your account, automatically. If you choose, our PRO-Payment Plan can eliminate the trouble of having to go to a financial institution to pay your bill or, even having to go on-line. Simply arrange for an automatic bank withdrawal and all your billing issues will be attended to. Easily and efficiently. The EDPRO way.
EDPRO Always Offers Options
Of course, with EDPRO, you always have options. For other convenient payment methods you can:

Make Payments Where You Bank
Pay at most Canadian financial institutions simply by showing the payment stub portion of your latest invoice.

Pay By Phone Or Online
Your Customer Account ID, shown on your delivery slip, enables you to pay by telephone, at an ABM terminal or, on-line.

Pay by Mail
You can always mail us a cheque, along with the remittance stub from your invoice, if you choose to address your account on a more traditional basis.

Credit Card Payments
Opt for credit card telephone payments. Just call toll-free, 1-877-69EDPRO (877-693-3776), and we'll process your payment for you on your VISA, MasterCard or, American Express card.
It's All About Giving You The Freedom You Want.
Should you have any further questions about EDPRO or any of our billing options, simply call us at our toll-free number (1-877-693-3776), and we'll be happy to answer all your questions.
Current Propane News
About Propane
Propane is a very versatile fuel. Because of its versatility and easily transportable nature, propane is used in many applications throughout Canada and around the world.
Keep Reading
Carbon Pricing
Effective April 1, 2019, as part of the Greenhouse Gas Pollution Pricing Act, the federal government introduced a fuel charge on all carbon-based fuels consumed in the Province of Ontario.
Keep Reading
GGPPA – Frequently Asked Questions
What is Greenhouse Gas Pollution Pricing? In an effort to reduce greenhouse gas emissions by encouraging energy efficiency and cleaner energy options, the federal government has introduced the Greenhouse Gas Pollution Pricing Act.
Keep Reading
Frequently Asked Questions