When used as a home energy source, propane gas offers homeowners reliability, cleanliness, improved performance and, on average, costs significantly less than electricity. EDPRO supplies this exceptional fuel throughout Southern Ontario.
Propane burns cleanly, so it's environmentally friendly. You can trust and rely on propane for your home.
Call EDPRO Today To Find Out More.
Why Choose EDPRO As Your Residential Propane Supplier?
Our Prices
Your heating cost matters. From our inception we have focused on maximizing efficiency in every step of the distribution network. Every decision we make, from your tank size to your delivery schedule, is made to keep out unnecessary costs. And although we can not control the world market driven commodity costs, we do base all pricing on this wholesale price to ensure you don't pay more than necessary.
EDPRO Payment Options
You want to pay for your propane. We want you to pay for your propane. So we make it easy. EDPRO accepts electronic payment, or you can do it the traditional way by cheque. For those who prefer, we offer an equal payment plan to help in budgeting Click here to learn more.
Peace Of Mind
Keeping your home warm and your water hot is why we exist. We worry about scheduling your propane delivery, or when your compliance inspection is due, so you don't have to. Or more accurately, we invest in the most current software and telemetry to track these things that keep you warm.
Your Local Supplier
We live and raise our families in the communities where our customers live. We invest in and support these communities. And as a good neighbour EDPRO will always be there when you need us (and try not to disturb you when you don't).
Our Commitment
Your peace-of-mind is our commitment. We know you have a choice, and every step of way we will demonstrate that EDPRO is the best choice. You will have our uncompromising commitment to safety and regulatory compliance. Our Associate Dealers, Territory Managers, Service Technicians, Delivery Drivers and Customer Service Professionals are dedicated to delivering your satisfaction. And it shows!
Uses For Propane At Home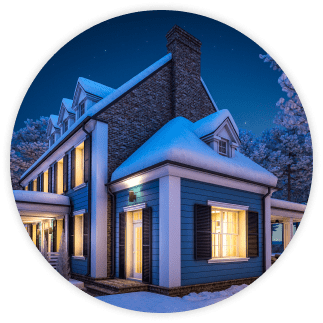 Heating Your Home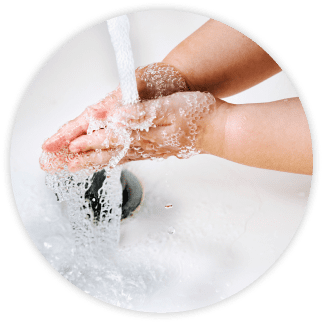 Heating Water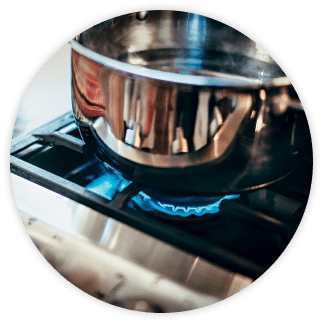 Cooking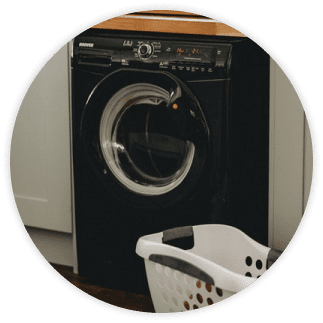 Clothes Drying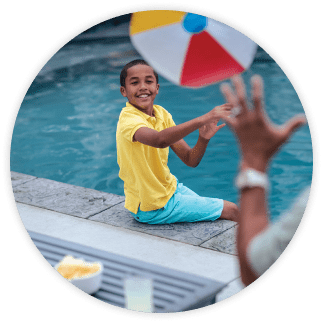 Pool Heating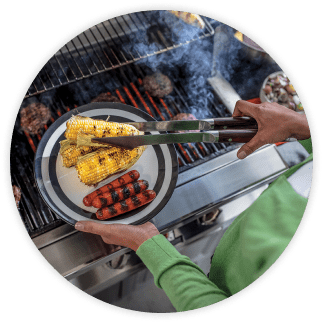 BBQ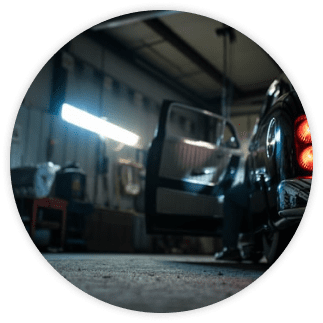 Shop / Garage Heating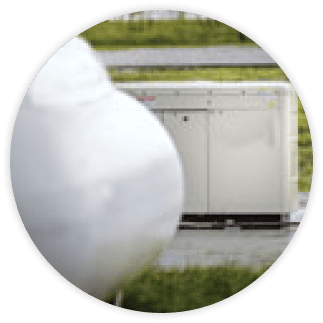 Generator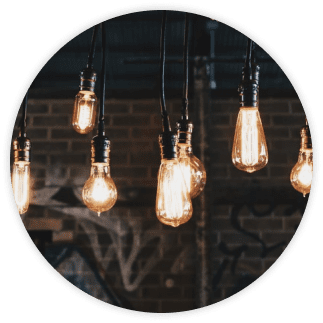 Interior / Exterior Lighting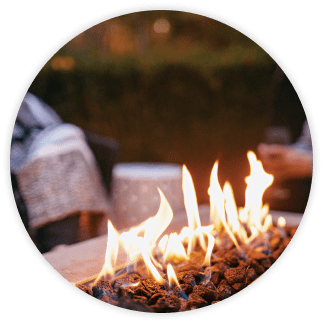 Interior / Exterior Fireplaces
Whatever your propane residential need is, we can help. Our dedicated team can install your tank, hook up your appliances, keep it filled and offer you the best customer service around.
Propane is the clear choice for residential energy needs of those who choose to live beyond the natural gas mains. EDPRO delivers the 'no compromise' compliance, reliability, efficiency and peace of mind.
Become an EDPRO customer today
EDPRO Bulk Team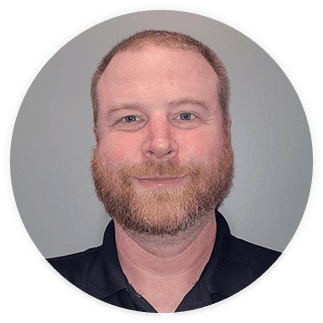 Warren Barfoot
East GTA Area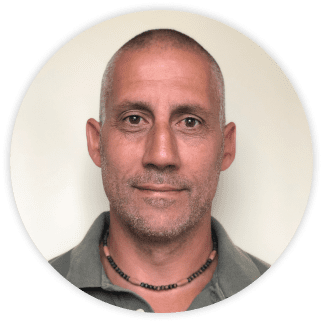 Mike Cipparone
Niagara Area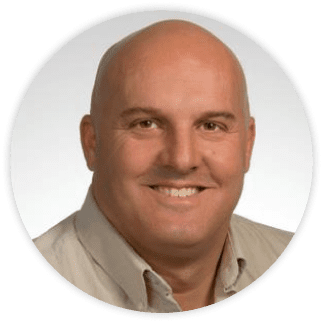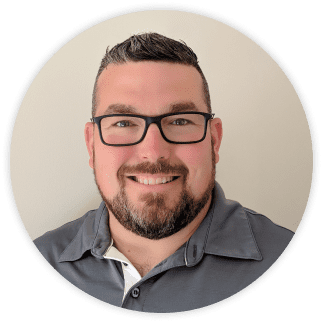 Dave Pritchard
Kitchener Area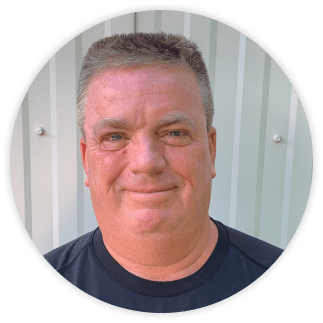 Kevin Weatherbee
West GTA Area