We know farmers are busy all the time. We will give you peace of mind with: worry free deliveries, competitive pricing, tank monitoring and are always available to help you 24/7. You can rely on EDPRO for all your agricultural propane needs.
Why Choose EDPRO To Be Your Agricultural Propane Supplier?
Our Commitment To You
Let us worry about the deliveries because we know all farmers have enough to worry about. We will make sure we keep your propane tank full so you can focus on your farm. We are here for you 24/7.
Our Pricing
EDPRO offers a competitive pricing program based on the wholesale producer's price and your usage. We are so confident in our competitive prices that we post them on our website.
Caring Is Our Culture
We live and raise our families in your local community and some of us even farm in your community. We pride ourselves on delivering the best possible products and services.
Our Experience
Our customers have trusted us for over 25 years. Our Associate Dealers, Territory Managers, Office Team, Drivers and Service Technicians all have the necessary training and knowledge possible. We strive to make our customers completely satisfied.
Our Professional Staff
Our experienced drivers do their best in making sure you get propane when you need it. We have friendly drivers and services technicians who make a lasting impression on our customers. Our dedicated customer service team and Dealers are always just a phone call away.
Agricultural Propane Benefits
Environmental
Propane gas is nontoxic and insoluble in water, so it poses no threat to aquifers or the groundwater supply.

Propane is one of the lightest hydrocarbons in existence, and is one of the cleanest burning of all alternative fuels.
Propane On The Farm
Propane is the fuel of choice for farmers because it is reliable, safe, clean and efficient, and can be used in hundreds of different agricultural applications.
Portable
Propane is the most portable fuel. Storage tanks can be placed around the main farm area or in the field. Tanks can also be moved with the work site, allowing farmers to power equipment in even the most remote areas of a farm.
Agricultural Uses For Propane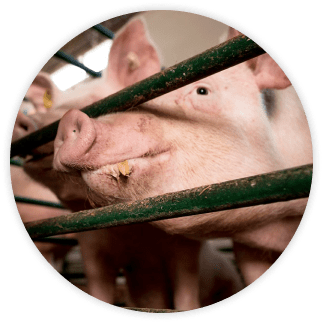 Poultry & Pig Brooding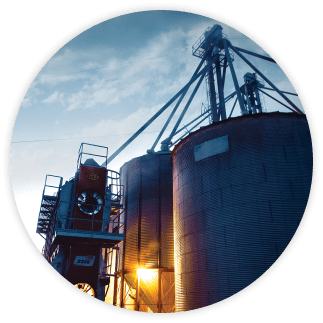 Crop Drying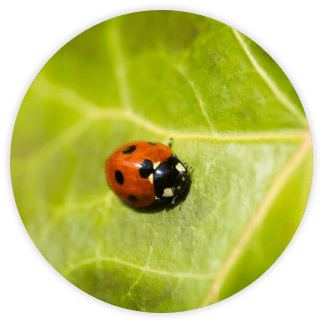 Pest Control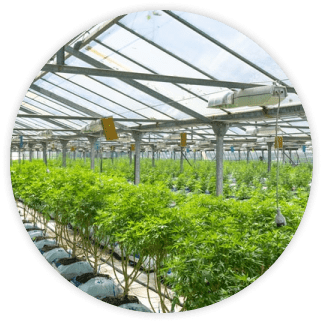 Greenhouse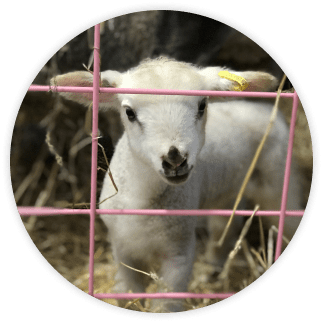 Water Heating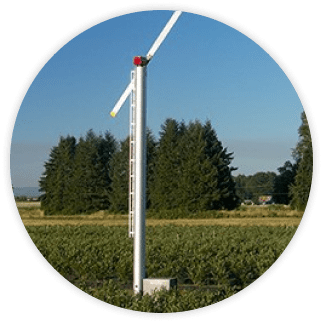 Wind Machines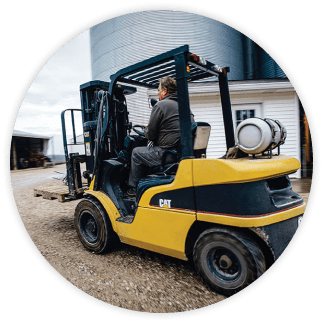 Forklift Power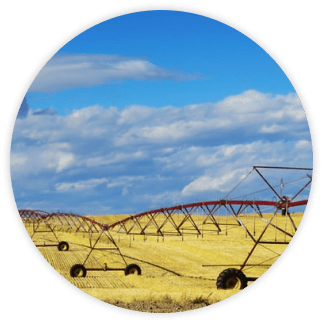 Irrigation Pumps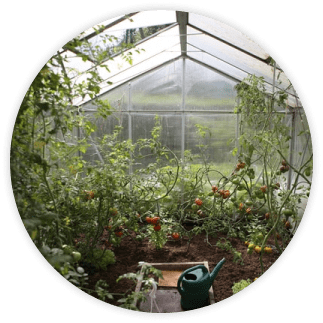 Space Heating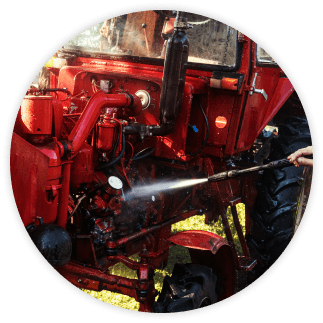 Power Washing
Call EDPRO To Find Out How Propane Can Be Uselful On Your Farm!
EDPRO Bulk Team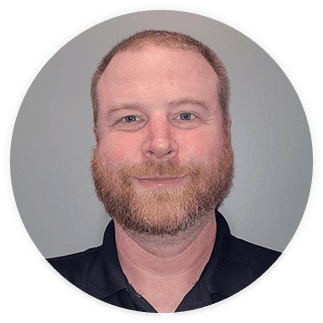 Warren Barfoot
East GTA Area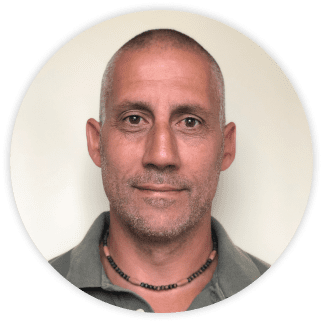 Mike Cipparone
Niagara Area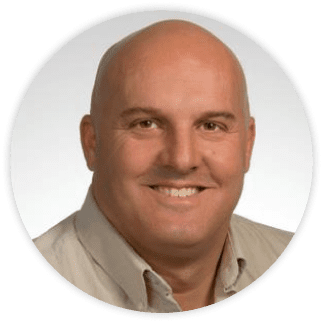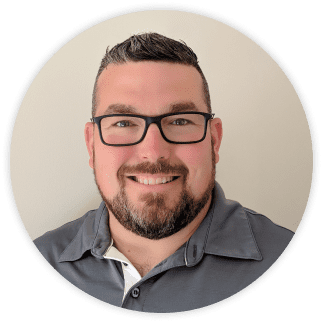 Dave Pritchard
Kitchener Area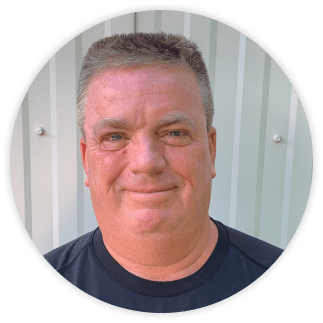 Kevin Weatherbee
West GTA Area
Tradeshows
National Poultry Show
Date: 2024 -TBD
Come say hi to our team at the National Poultry Show.
Click Here for Details
Canada's Outdoor Farm Show
Date: September 12, 13 & 14, 2023
Come say hi to our team at Canada's Outdoor Farm Show.
Click Here for Details