We are a private, locally owned propane company proudly serving customers across Southwestern Ontario for over 25 years.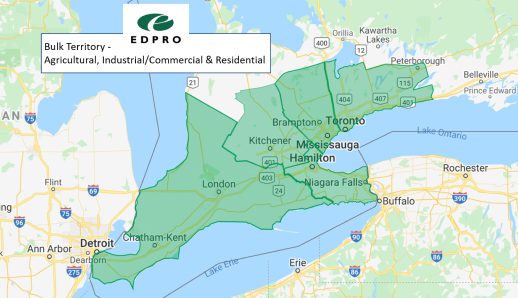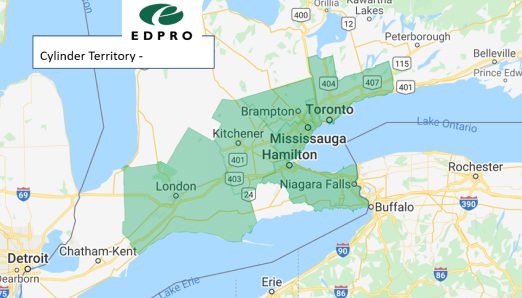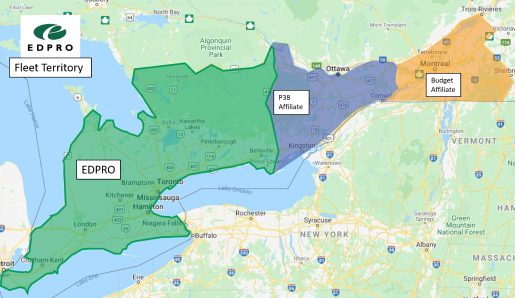 Call us today for more information
Why Choose EDPRO?
Good question. Here are 5 reasons why.
Our Commitment To You
EDPRO is committed to making you completely satisfied and is constantly looking for ways to improve how we do business. We know life can be busy so that's why EDPRO offers worry free automatic deliveries based on your usage and the temperature outside.

Our dedicated team of employees are just one phone call away. We specialize in one product: propane, so we make it our mission to be the best propane supplier in Southern Ontario.
Our Pricing
EDPRO offers a competitive pricing program based on the wholesale producer's price. We move our customers' prices upward and downward co-incident with each fluctuation in our wholesale supply cost. We refer to this as "transparent pricing".

This transparent pricing approach is clearly understood with no hidden charges. We believe it builds trust in our relationship with you. We are proud to post our prices on our website.
Caring Is Our Culture
We live and raise our families in your local community, and we pride ourselves on delivering the best possible products and services. EDPRO makes a yearly contribution to a local charity. Click HERE to find out more about our community involvement.

We also strive to keep our employees safe, happy and up-to-date on all propane training. We not only care about our employees, we care about you our customer and our local communities.
Our Experience
Proudly one of Southern Ontario's largest propane solution providers for over 25 years. Our network of local knowledgeable, friendly experts are available to serve your propane needs. We put safety before profit or convenience!

We meet all industry standards, and we ensure the safety of our employees and our customers. You can count on us.
You Can Rely On Us
EDPRO is committed to safe and environmentally compliant standards. Propane is a safe, clean burning, reliable choice, that's why we have a reliable source and are able to deliver locally to you.

You can trust EDPRO for all your propane needs. We comply with all Ontario safety regulations. You can call us 24/7 and you will speak to a live person, not a machine. We are here to help you, you can rely on us.
Our Story
EDPRO was founded in 1997, with its head office in London, Ontario. Since then, we have grown to become one of the largest propane solutions providers in Ontario. We think about you and your needs. And because our customers are our most important stakeholders, our investment is in doing everything we can to fulfill your requirements.

We have state-of-the-art terminal facilities located in London, Brampton and Stoney Creek, and provide distribution services through our dedicated fleet of cylinder and bulk delivery units. Our network of specialists are available to serve your needs 24/7.
​
We have established, long term relationships, with a number of Tier One customers, and have the expertise, the capacity, as well as the transportation, information technology and human advisory services, to satisfy your every request. Because at EDPRO we don't just think about the immediate we think about the future too.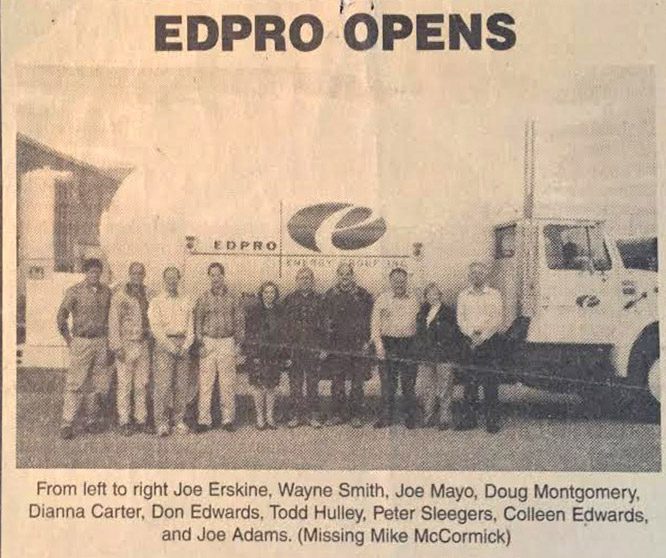 Our Leadership Team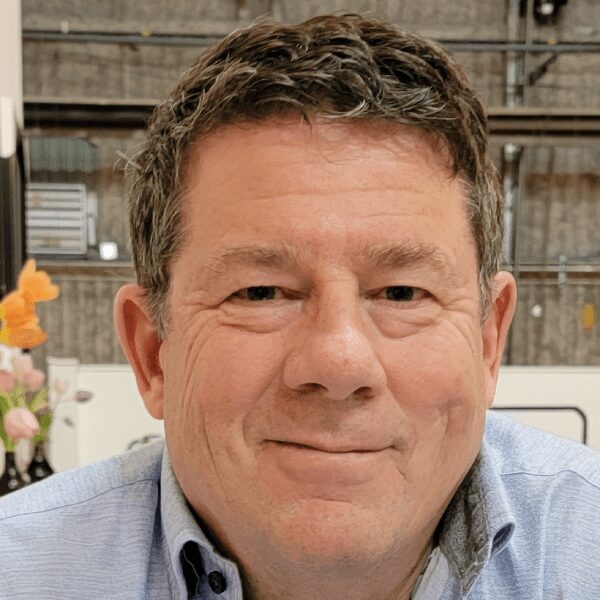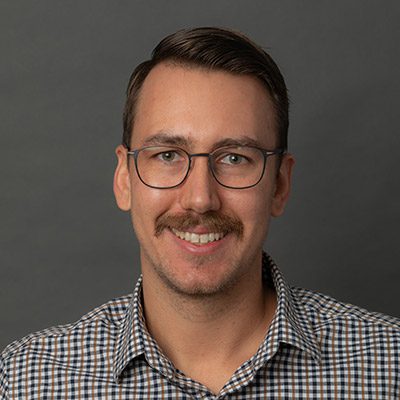 Justin Kaufman
Vice-President Operations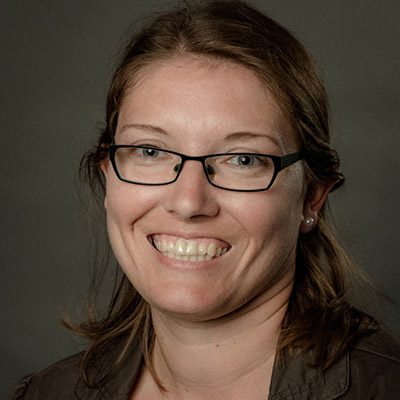 Sarah Johnston
Vice-President Administration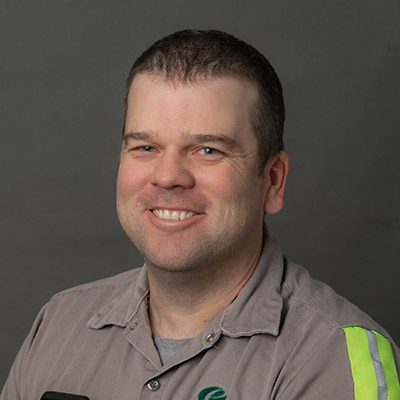 Jeff Maclean
Technical Service Leader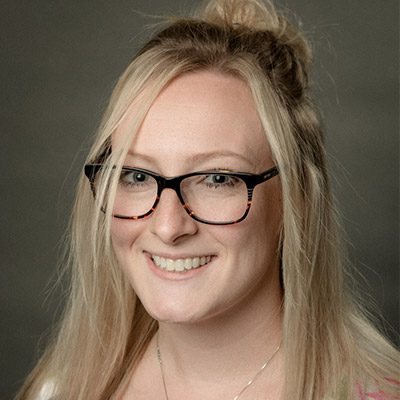 Kelly Dykstra
Customer Service Leader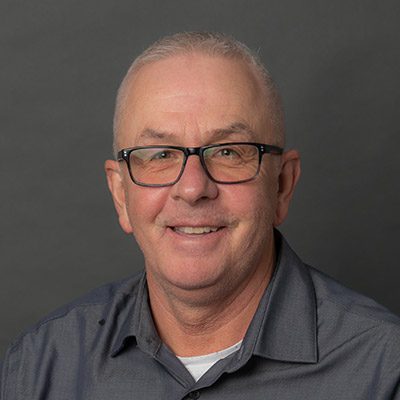 Peter Muller
Training Specialist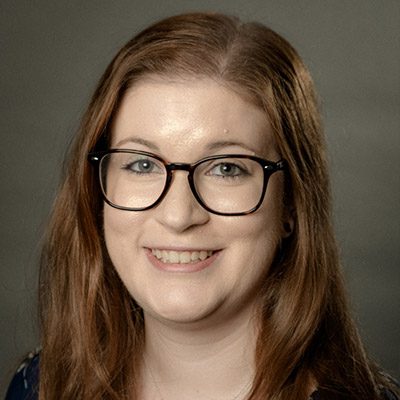 Jen Steckly
Customer Delivery Coordinator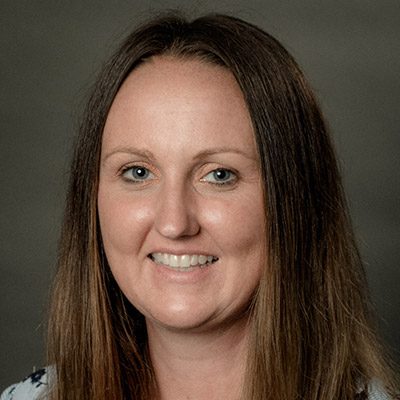 Lindsay Lackey
Business Development Coordinator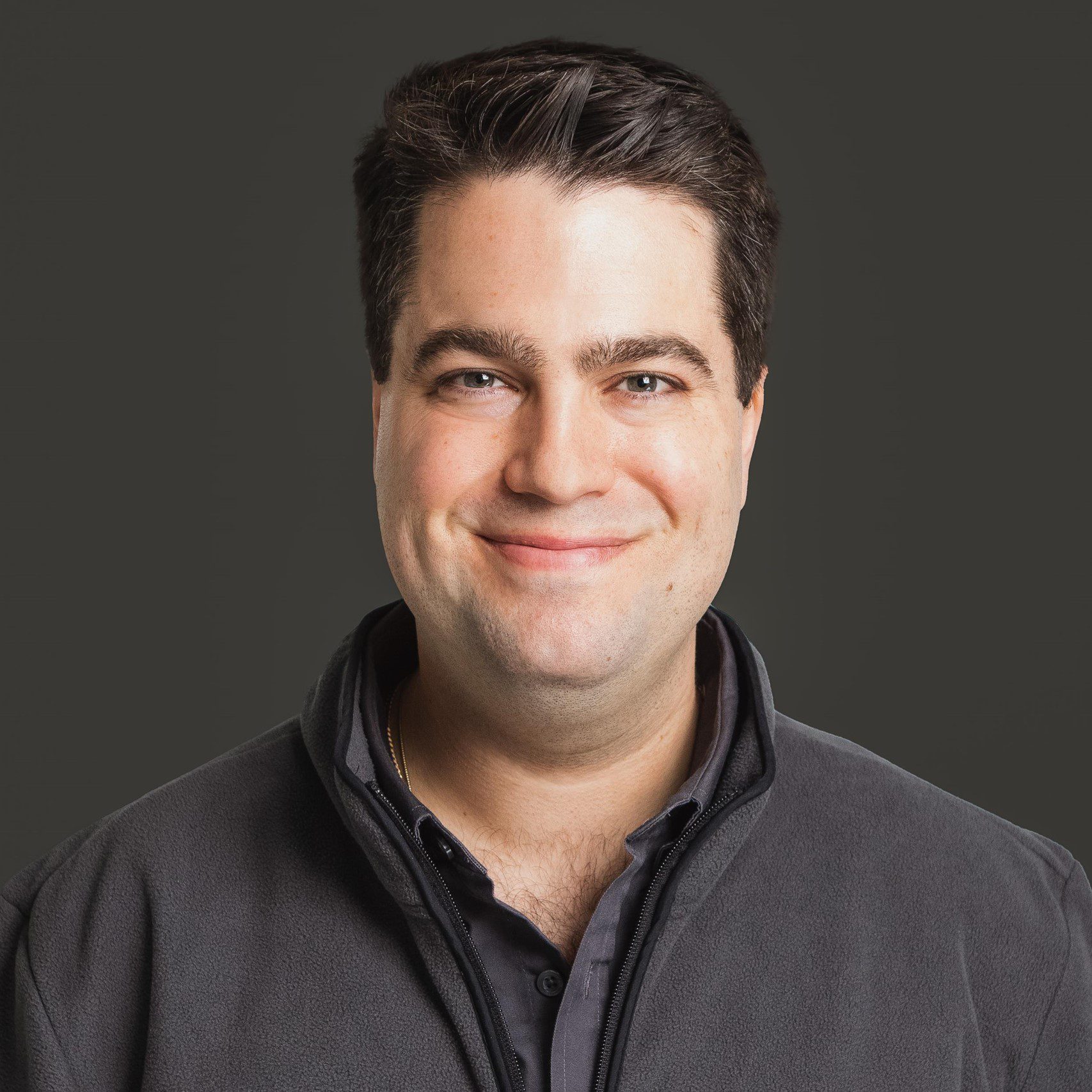 Kevin W Weatherbee
Leader - Bulk & Cylinder Customer Solutions
Our Customer Service Team

Lindy

Michelle

Jenn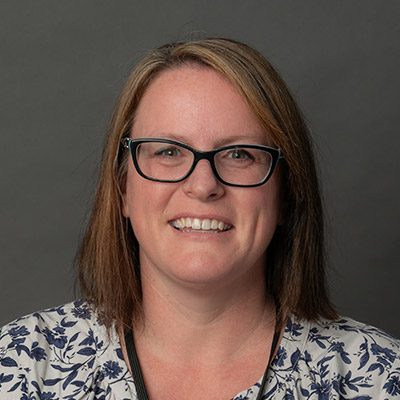 Julie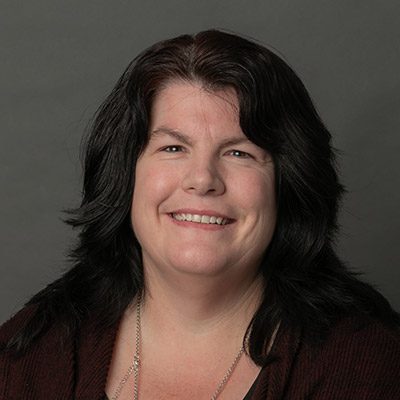 Leanne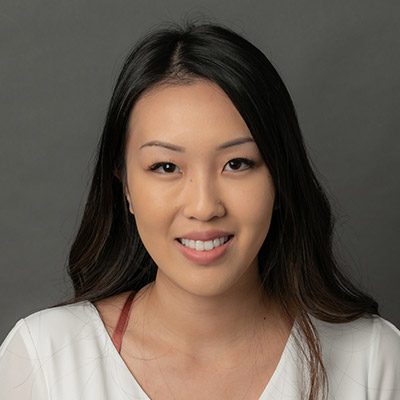 Lily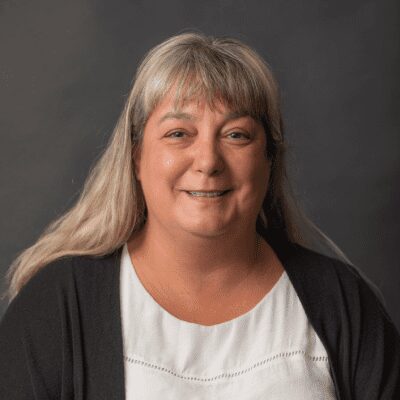 Tracey
Community Involvement
We are proud to make monetary donations to Feed Ontario to help end hunger in Ontario.

Our local Associate Dealers & Territory Managers also make contributions to their local communities such as:

Free public skate times, Smiles of Innocent donations, supporting local fairs.