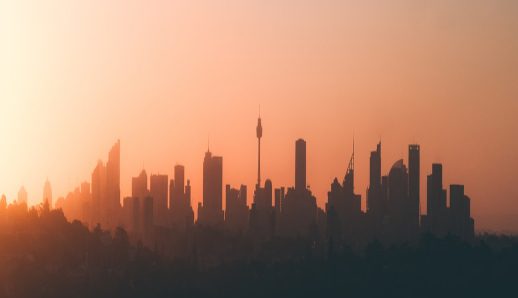 Effective April 1, 2019, as part of the Greenhouse Gas Pollution Pricing Act, the federal government introduced a fuel charge on all carbon-based fuels consumed in the Province of Ontario.
Fuel charge rates are set annually. This year on April 1, 2022 the fuel charge will be at a price of $50.00 CDN per tonne CO2e, or 7.74 cents per litre of propane.
There is an 80% exemption on the fuel charge when the propane is used for heating or generating carbon dioxide (CO2) at a commercial greenhouse operation, where plants are grown with a reasonable expectation of profit. For more information on the exemption please visit
https://www.canada.ca/en/revenue-agency/services/forms-publications/publications/fcn10/regulations-amending-fuel-charge-regulations-under-greenhouse-gas-pollution-pricing-act.html
If your business is eligible for the exemption, the required form L404 is available at https://www.canada.ca/en/revenueagency/services/forms-publications/forms/l404.html. If applicable please complete the form and forward to us as soon as possible.
For further information on the program, please visit the Government of Canada website: https://laws-lois.justice.gc.ca/eng/acts/G-11.55/
If you require assistance to complete the exemption form please contact the Canada Revenue Agency helpline at 1-866-439-4202.
Still have questions? Please contact us at info@edproenergy.com